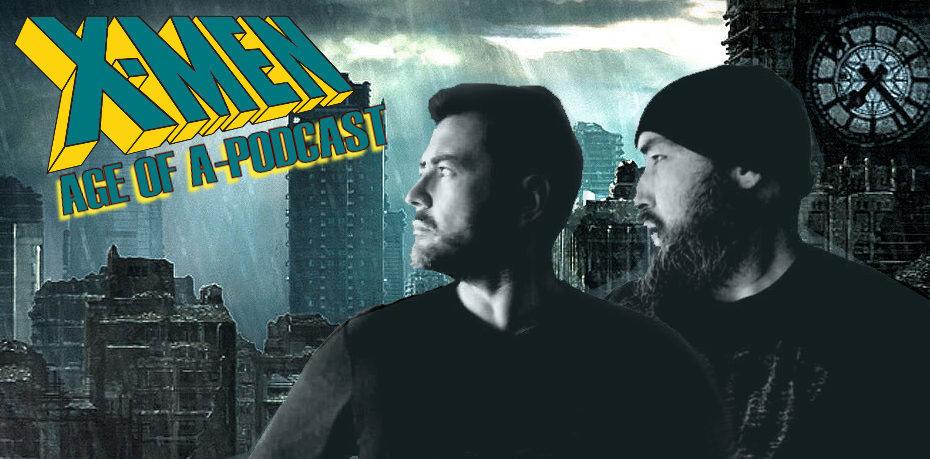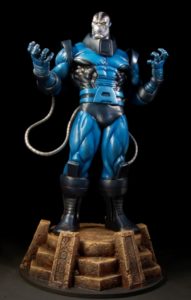 Are you looking for these issues? (Or any comics?) – Consider using our Affiliate Link to help keep the site ad free: Shop Here.
Tawmis Logue & Maico Moreno sat down and watched X-Men: Apocalypse, and sit down to share their thoughts about the movie. Was this movie the Apocalyptic ending to the X-Men franchise or was there a glimmer of hope to be found in this movie? Sit back and listen to these Mutie Lovers, discuss the good, the bad, the ugly!
We talk about the (re?!)introduction of some core X-Men characters… We talk about the demise of X-Men characters… we talk about character development of X-Men characters… and the utter lack of character development for some – well, one – X-Men character… We question things like, "Why didn't Nightcrawler just teleport out of the cage match?" and "How did those guys lift Blob's body and carry him out?" and so much more! So I will stop rambling and give you the link now that you're chomping at the bit to hear our thoughts! (You… are chomping at the bit right? Not literally, but figuratively!)
All right true believer, sit down, accept that Mutant Gene in your DNA and prepare yourself for… AGE OF A-PODCAST!
[audio:http://comicreliefpodcast.com/podcasts/Comic%20Relief%20Podcast%20-%20Issue%20%2321%20-%20Age%20Of%20A-Podcast.mp3]
If for whatever reason, it won't stream on the site, and you don't have an iTunes account – you can always right click and download the issue!
Now on iTunes!
I'd like to give a special thanks to Adam Johnson, who granted us permission to use his freaking epic Heavy Metal version of the classic X-Men cartoon theme song! You can check out Adam Johnson on Youtube, Bandcamp, iTunes, Google+, Facebook and finally on Twitter!
And if you listen to the entire podcast (just saying… there might be a stinger at the end…) This will make a lot more sense and not seem to be randomly place…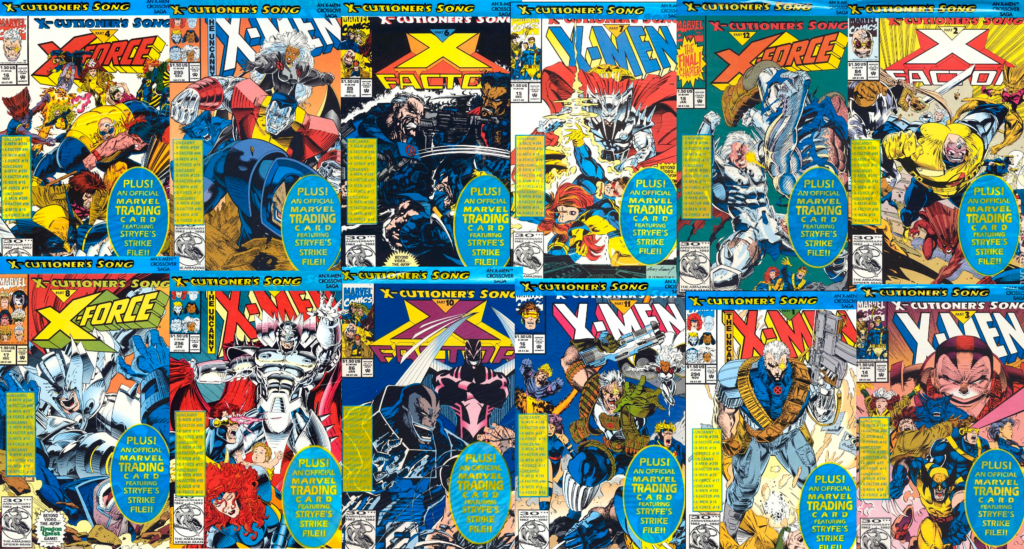 Podcast: Play in new window | Download
Subscribe: RSS