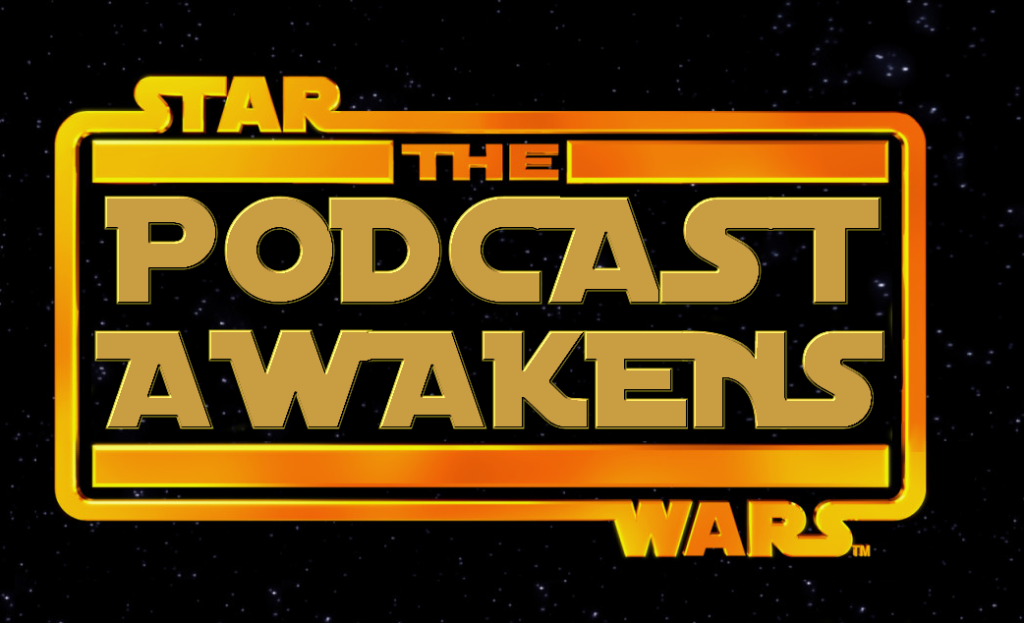 Are you looking for these issues? (Or any comics?) – Consider using our Affiliate Link to help keep the site ad free: Shop Here.
We are finally back! There was a long hiatus in there thanks to work trips, vacations, and a general lack of time! But we're back baby! And back with a vengeance! This is perhaps, the best episode we've done! This one, as you might have guessed from the banner above deals exclusively with STAR WARS The Force Awakens! So if you have not yet seen the movie – keep this page bookmarked and do yourself a favor and go see the movie! Because this podcast is FULL of spoilers! Nothing held back here! So. Go. See. The. Movie. Seriously.
If you have already seen the movie – then proceed forward with this podcast!
A very special note – the beginning music in this podcast was done by Taylor Davis. Please check out her video right over here. She has an amazing assortment of musical pieces she's done – so it's probably a good idea to subscribe to her Youtube channel. And if you need more Taylor Davis – please, by all means check out her website or check out her online store!
All right – with that said and done, let me tell you – this was the funnest podcast I have had the pleasure of being a part of and editing! I had a lot of fun with this one! Throughout the podcast you will hear various Star Wars sound effects, thanks to the official Star Wars Dot Com – Soundboard. For example, normally I simply "beep" out any cuss words; this time I used the droid from Cloud City that 3PO calls "Rude." There's also mention, at times of when we're talking about various ships, where you will hear them fly by in the background of the podcast! Seriously. This one was so much fun.
One thing I would love you for – seriously – is, if you enjoyed listening to this podcast – please post it somewhere (Facebook, Twitter, etc). Word of mouth does so much and costs nothing. And it would really help get our podcast more recognition.
Now, on to the show! You can stream it from here:
[audio:http://comicreliefpodcast.com/podcasts/Comic%20Relief%20Podcast%20-%20Issue%20%2316%20-%20The%20Podcast%20Awakens.mp3]
Or you can click here to directly download or stream the MP3 file if the above does not work: The Podcast Awakens MP3.
Now on iTunes!
Podcast: Play in new window | Download
Subscribe: RSS