Are you looking for these issues? (Or any comics?) – Consider using our Affiliate Link to help keep the site ad free: Shop Here.
Now when we say the "X" games, we're not talking about the sporting event. Listen to the podcast – and you will quickly figure out why this episode is called "The X Games."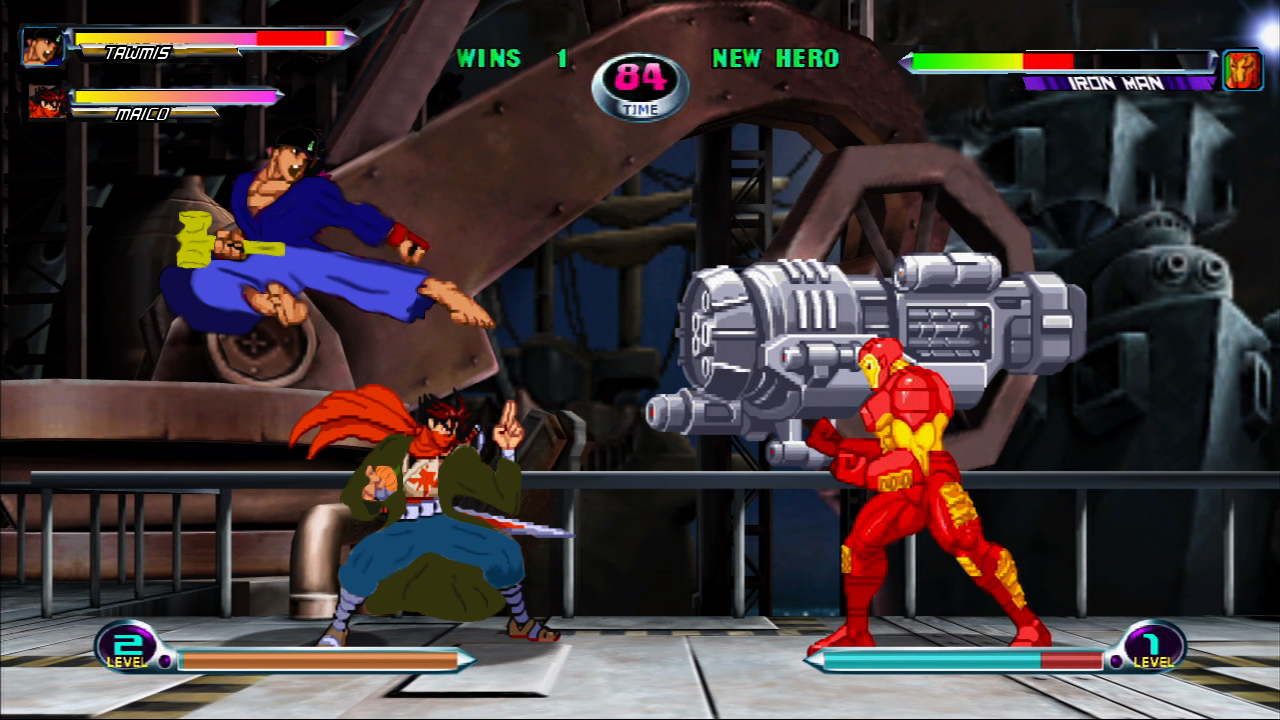 Maico also interviewed Mark and Alex of
Wayward Raven.
They have a
Kickstarter
that is down to the wire – and nearly funded! They have less than a week – and need just a few hundred bucks! Their stories are amazing, the art is top notch – this folks, is something you should check out! (And don't forget to follow them on
Twitter
).
So with all that said, you can now listen to the episode here:
[audio:http://comicreliefpodcast.com/podcasts/Comic%20Relief%20Podcast%20-%20Issue%20%23%208%20-%20The%20X%20Games.mp3]
Or right click and download the file!
Now on iTunes!
There is a ton of outtakes from this episode – however, because the folks of Wayward Raven have a time sensitive Kickstarter, I wanted to get this out. This is why this is merely part one of the gaming discussion. We cut it in half to include the interview with the Wayward Raven folks. So keep an eye out for part 2 of this podcast, that covers the other games.
Podcast: Play in new window | Download
Subscribe: RSS