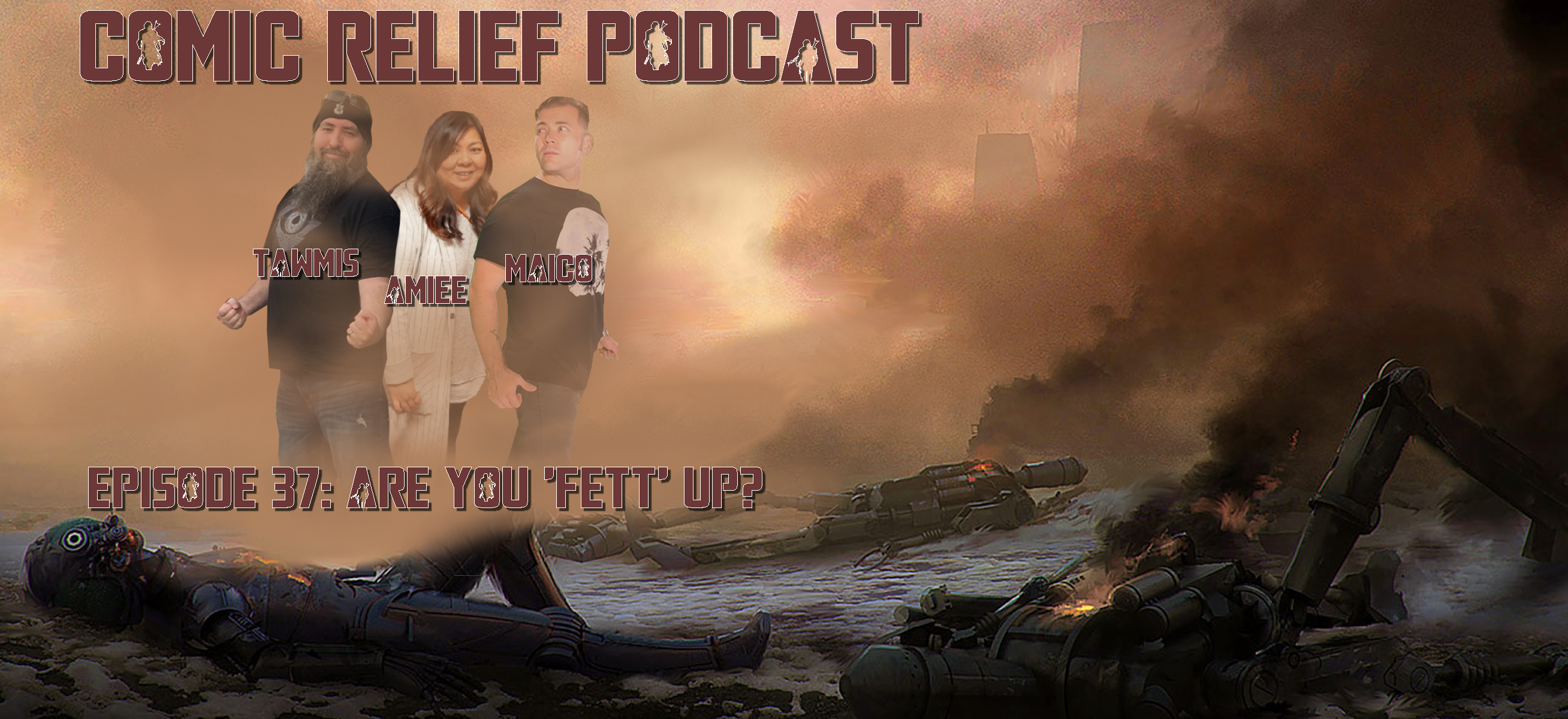 No. You're not dreaming. It's true. We went nearly a year without doing an episode – and now we've released one nearly back to back in less than a month. We discuss the latest episodes of The Mandalorian (up to an old character making their presence known – I will leave it at that!) We also cover some new releases in regards to what they released on Star Wars! Some new shows, movies, and animated series coming that we discuss and cover!
Rogue Squadron
An untitled Star Wars show by Taika Waititi
Obi-Wan Kenobi
Ahsoka
Rangers of the New Republic
Lando
Andor
The Acolyte
Star Wars: The Bad Batch
Star Wars: Visions
A Droid Story
So give us a listen! Share! Post it on your facebook, twitter, instagram, and whatever social media you cool kids use these days!
You can stream it below or download it here.
Podcast: Play in new window | Download
Subscribe: RSS