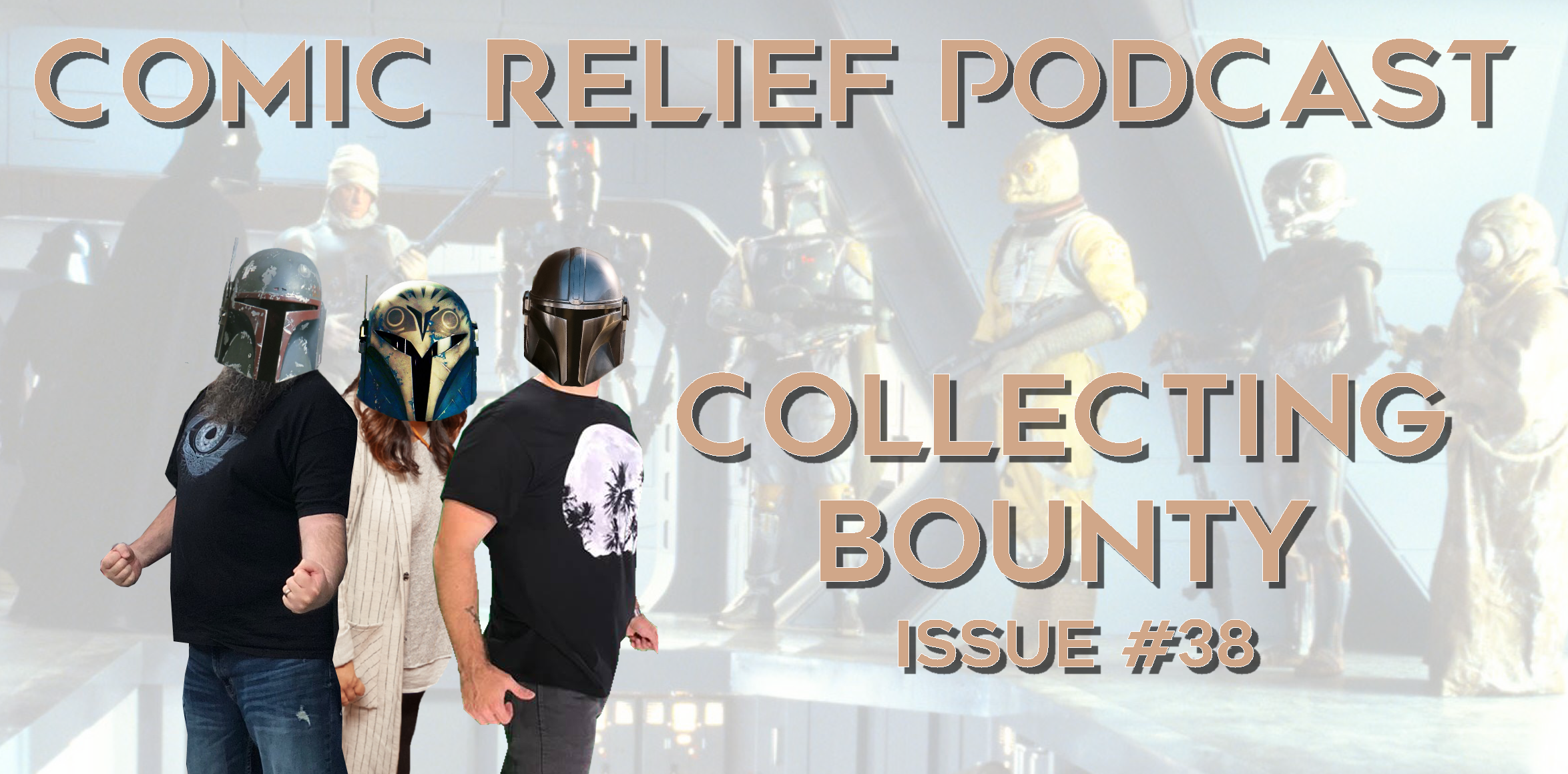 Tawmis, Amiee and Maico return for another podcast – again! What madness is this? One a few weeks ago, one a week ago, and another one? Yes. Yes. It's true. This time we cover the last two episodes of The Mandalorian of Season 2.
It's not a very long episode, so sit back and enjoy yourself.
You can stream it from the site, or just download it.
Also available on:
Podcast: Play in new window | Download
Subscribe: RSS