I owe Vaeri over on the Father Tree Holt, for turning me on to understanding using the Dark/Light shading. Before, I'd just color black and white images with one base color; she showed me how to use the light/dark tool to really give an image a 3D life. I'm still learning (she's incredible at it). But I feel like it's really helped.
Here's a black and white ElfQuest image I colored.
Black & White version: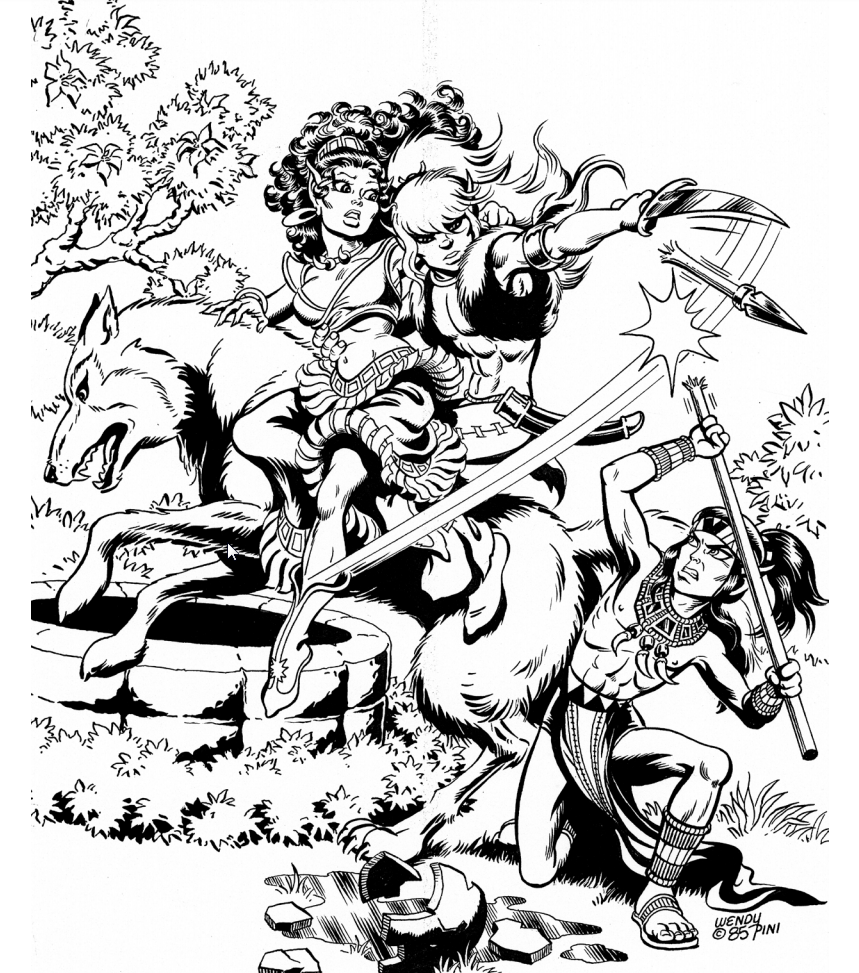 And my color version: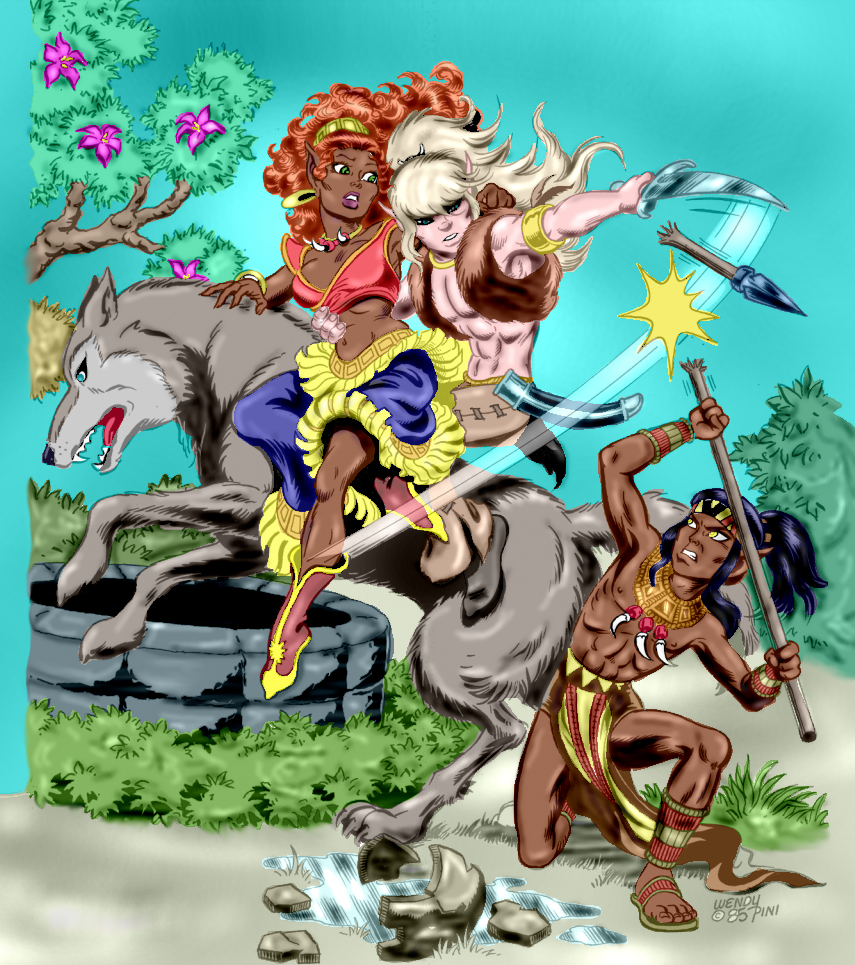 I clearly got a ways to go; there's some stuff I could improve on (obviously), but I am proud of how her tips helped bring this image to life.
Edit: Wasn't happy with how light it was, so I touched it up, darkened it, brightened up some of the colors, and am much happier now.