So if you follow us on Facebook, Twitter, and Instagram, you know I've been re-reading West Coast Avengers. These days, I've not really enjoyed the newer comic book market – let's be real, it's been like that for years, with a few exceptions. I understand that the market has changed, and if anything, through Twitter, the new generation of comic book readers are wildly enjoying what's coming out – and that's all that really matters.
But in the meantime, I have thousands of comics that I could go back and re-read, because it's been forever.
I've been recently re-reading West Coast Avengers and not at all surprised that it has managed to hold up all these years.
If you're looking for issues of West Coast Avengers (or any comics), we have an Affliate link with MyComicShop's website that tosses a few coins to your Witcher (that's me) for every purchase. It's not much, but it helps.

For the West Coast Avengers Limited Series click here.
For the West Coast Avengers Ongoing Series click here.
Note, if you click either of those links and just continue to surf other comics, and still purchase while you clicked the link, it sets a cookie that still grants us the benefit. So for example you click one of those links, but then search the site, look up Uncanny X-Men and buy issues; as long as you didn't close the browser (or click someone else's affiliate link), it should still register for us.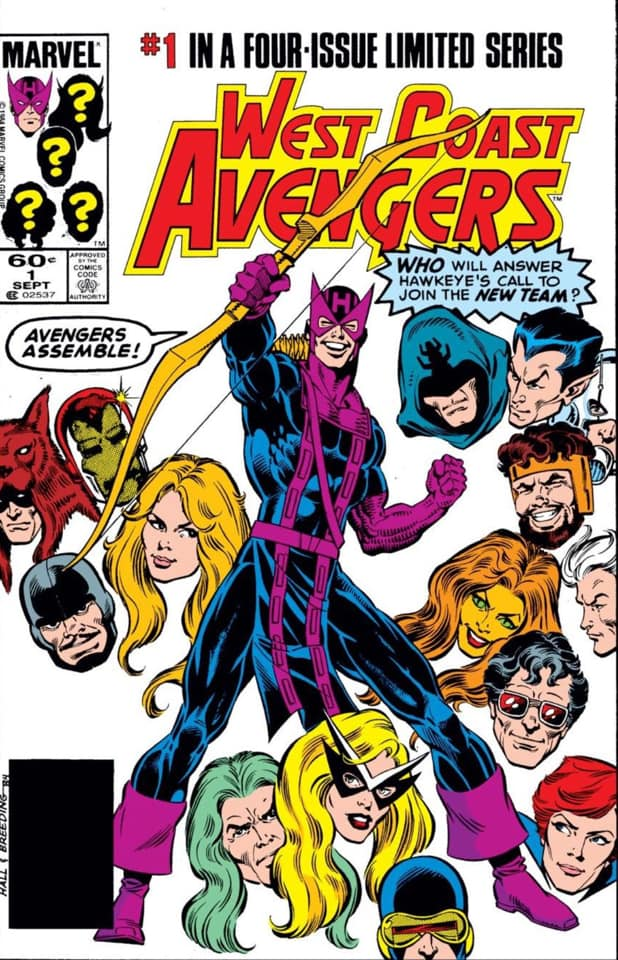 Thanks,
– Tawmis