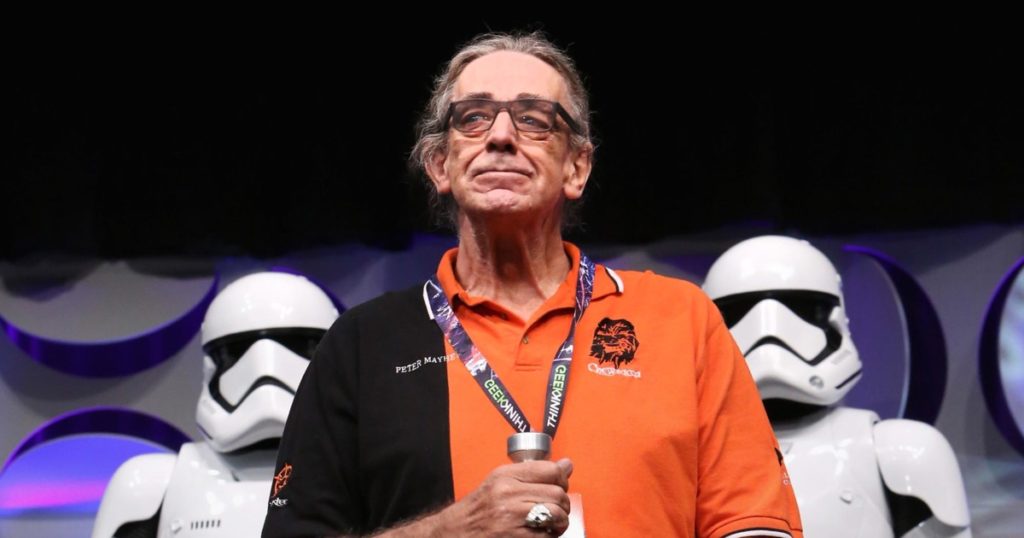 Peter Mayhew was someone you may not know by name, but there's a solid chance you know his role. Peter Mayhew played the role of Chewbacca in the Star Wars franchise. He was featured in A New Hope, Empire Strikes Back, Return of the Jedi for the original trilogy. He also reprises his role for the Star Tours in Disneyland/Disneyworld, and then appeared again in Star Wars: Episode III – Revenge of the Sith. He would next show up in Star Wars during Star Wars: The Force Awakens where his physical limitations forced him to share the role of our favorite Wookie with Joonas Suotamo. He remained with the Star Wars franchise during Star Wars – The Last Jedi and Solo: A Star Wars Story as a Chewbacca Consultant. He did reprise his role in Star Wars Holiday Special (back in 1978) and also did his voice for Star Wars: The Clone Wars, in 2011.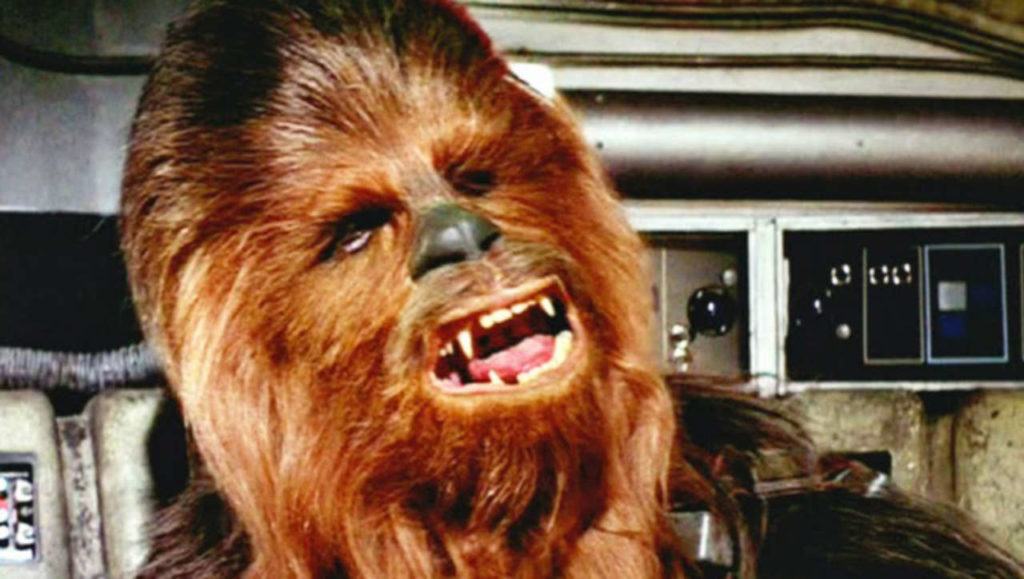 Naturally, he was in more than just Star Wars related things (in a movie called Terror; Dragon Ball GT: A Hero's Legacy, Yesterday Was A Lie, Dark Towers, Glee among a few others).
For now, he is roaring across the heavens, hanging out with our favorite princess.
God Speed. And May The Force Be With You.