So I was fortunate enough to get into Star Wars Celebration 2015.
You can check out the photo album here.
Con took a lot out of me, but I got the heals…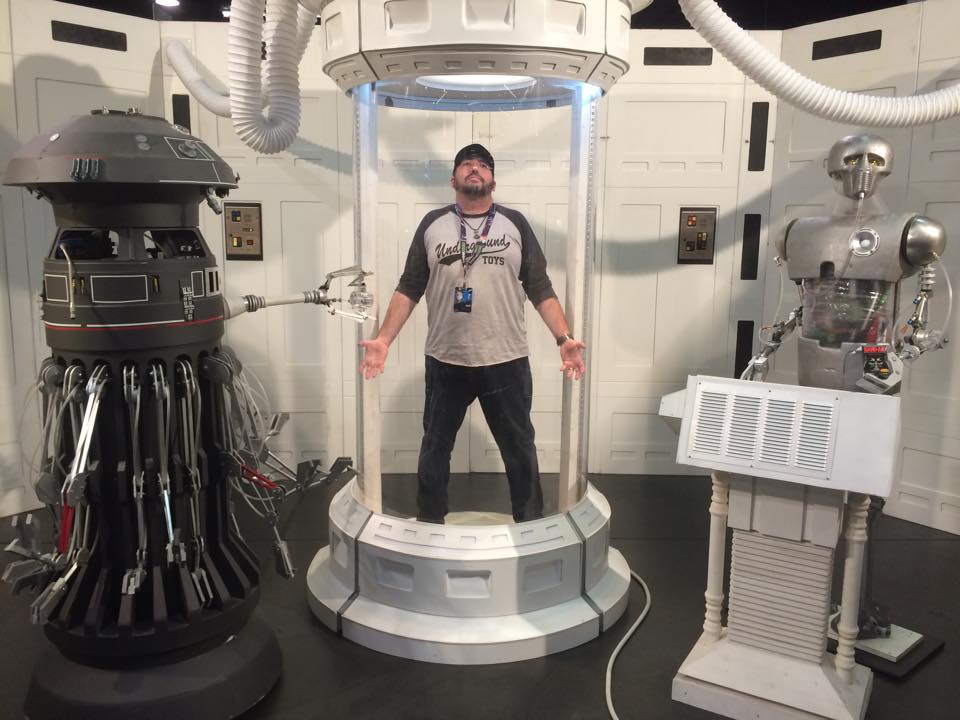 I've got a bad feeling about this…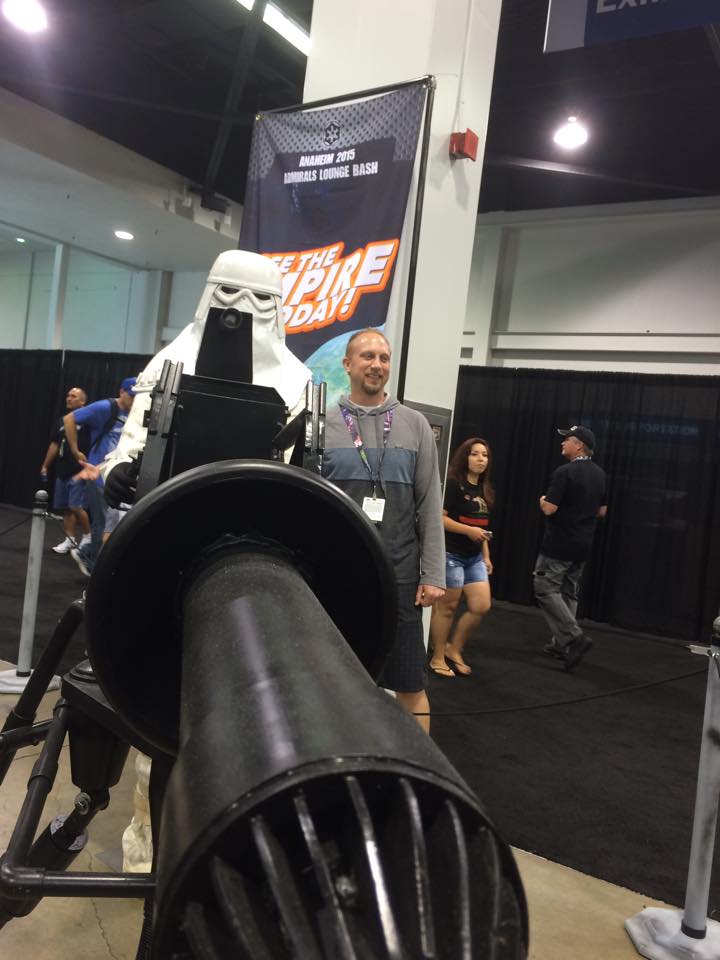 Amiee poses with Jabba!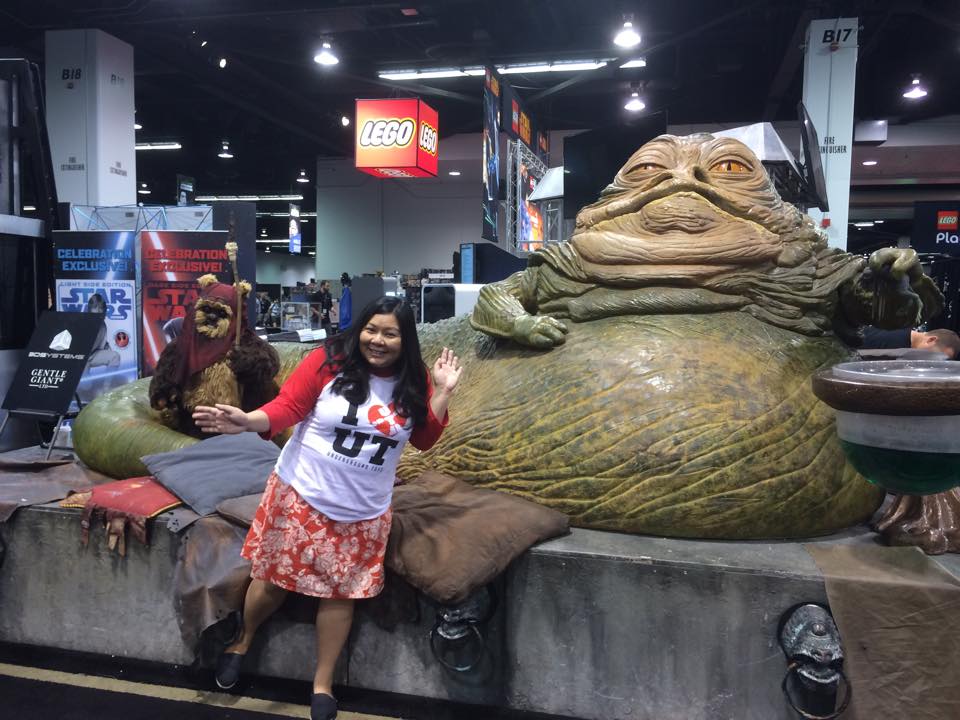 Excellent Dengar cosplay!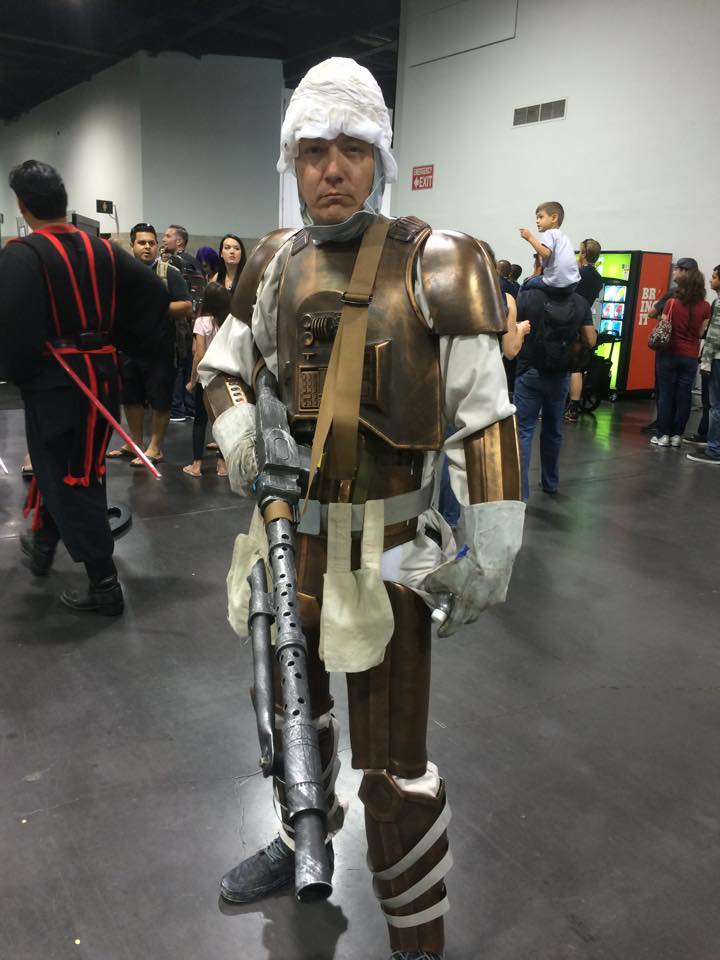 More great cosplay!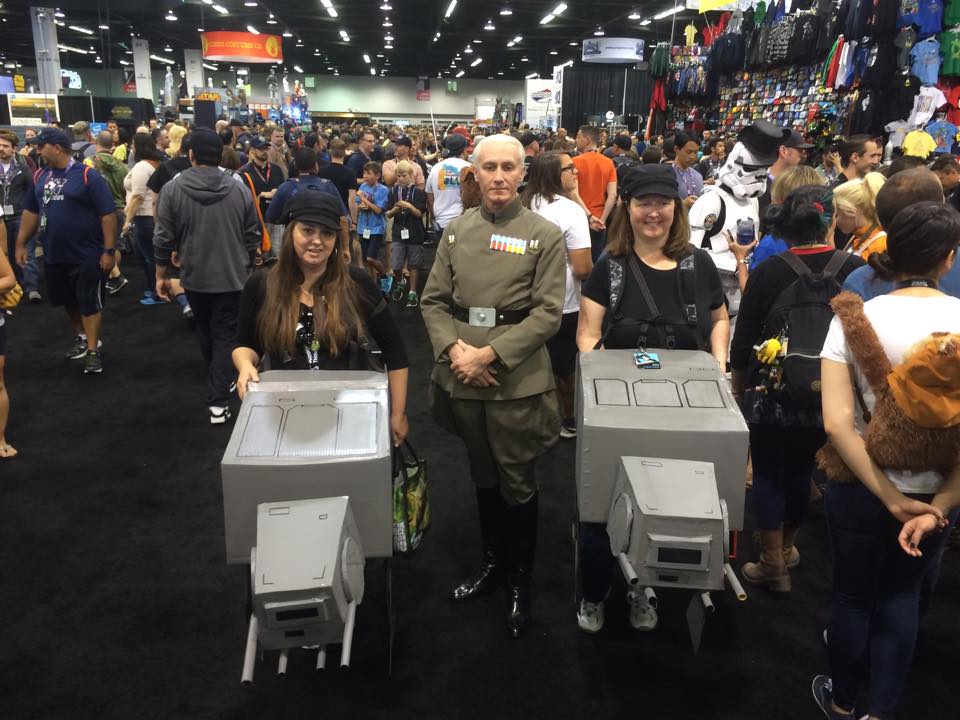 One day I will own this …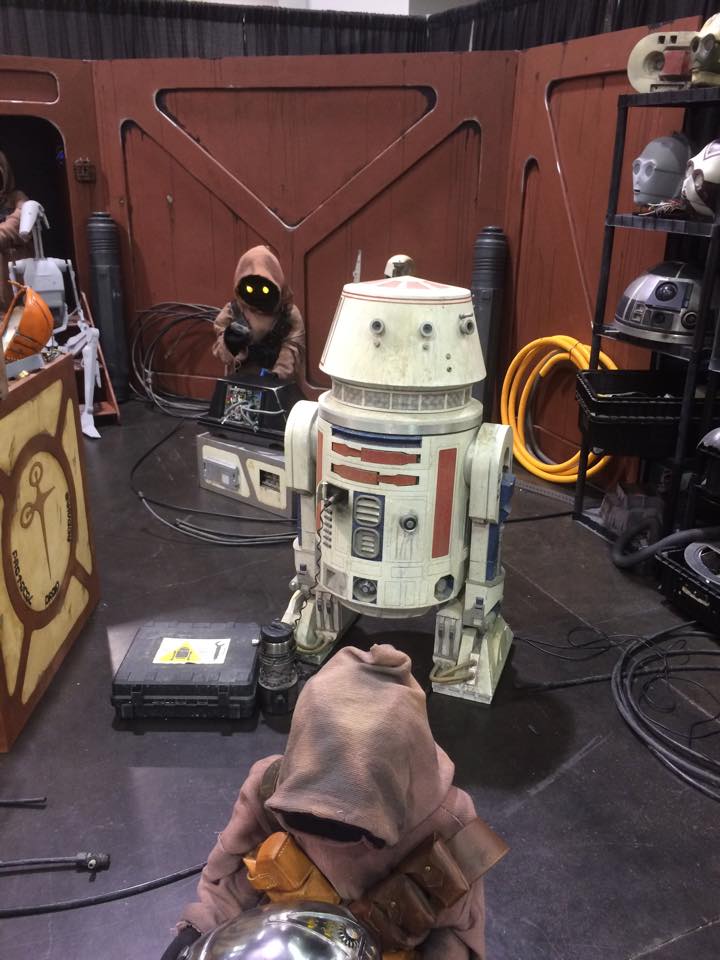 Fear (and Stormtroopers) will keep the locals in line.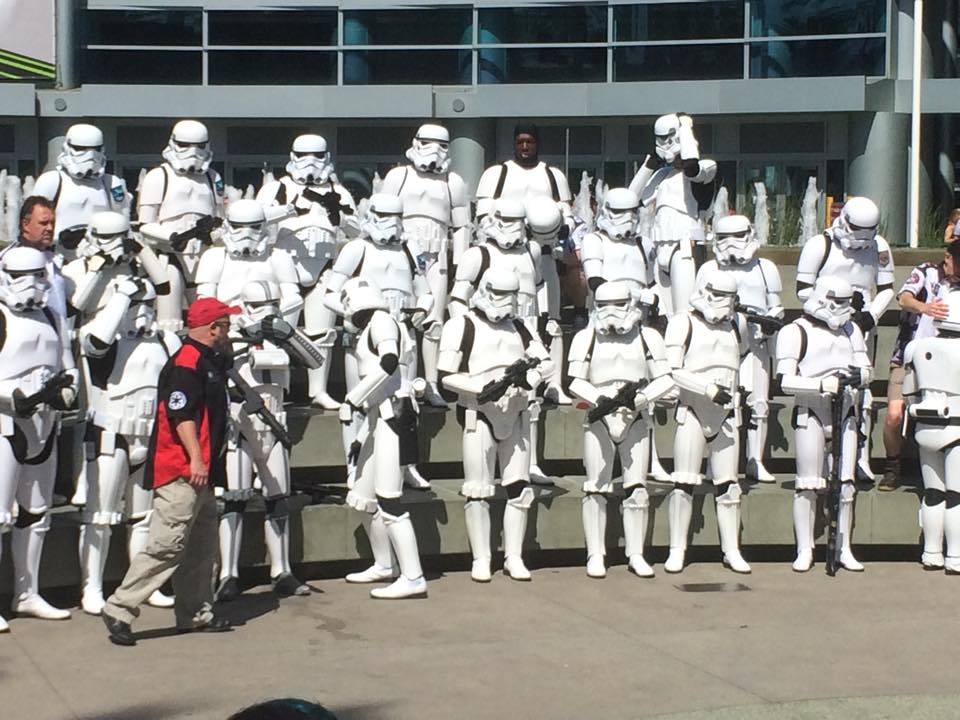 And then there's Frozen Star Wars (would that be on Hoth?)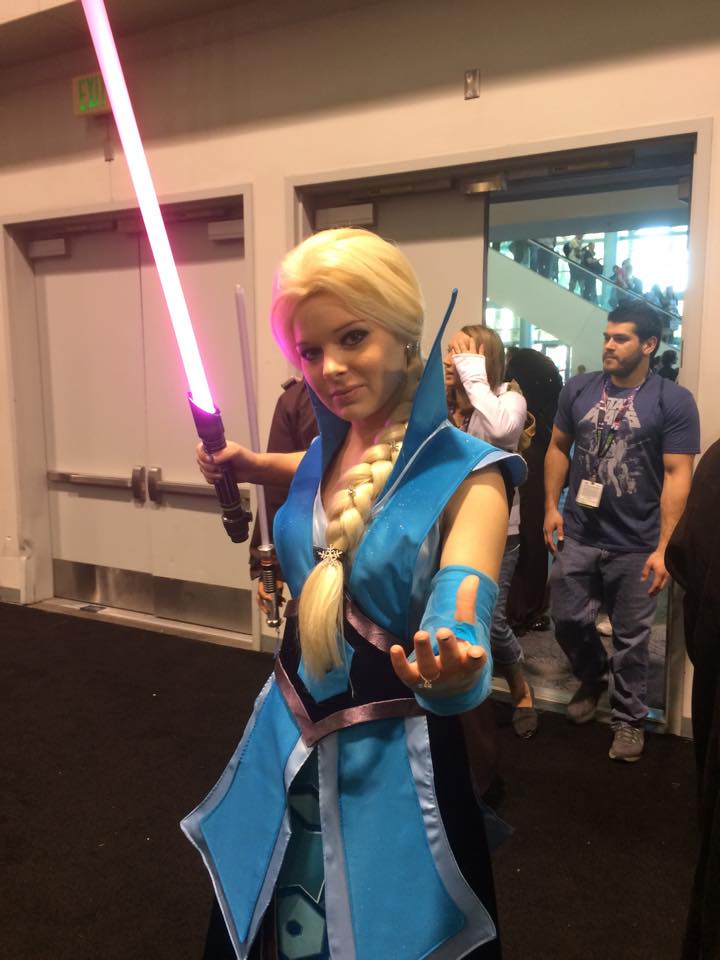 Amazing Twi'lek cosplay.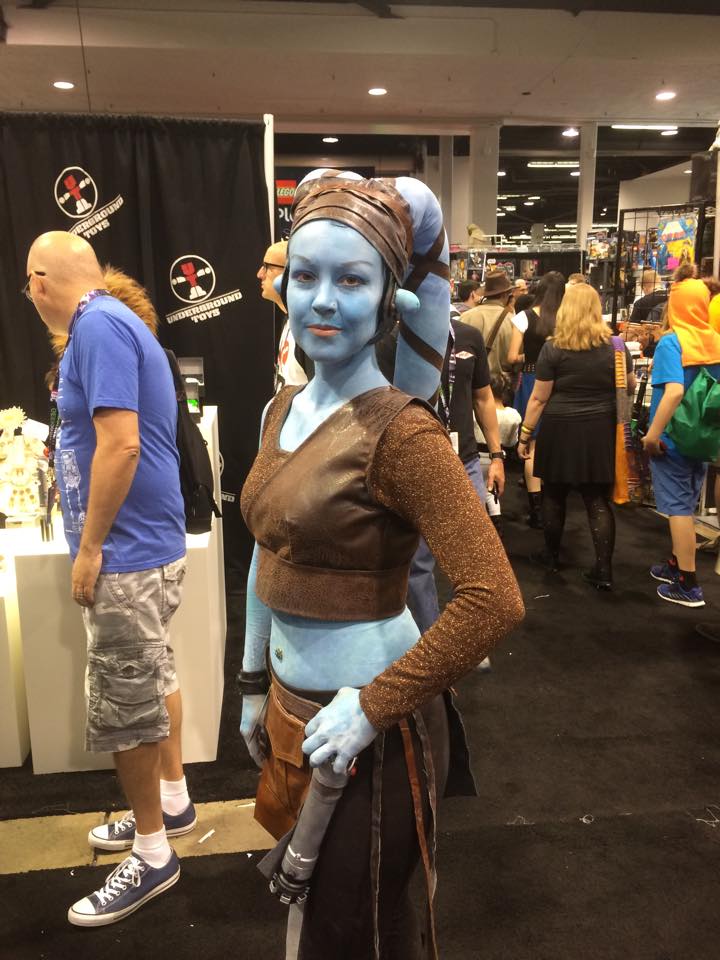 And of course, it's not Star Wars unless you see a beautiful Slave Leia cosplay.