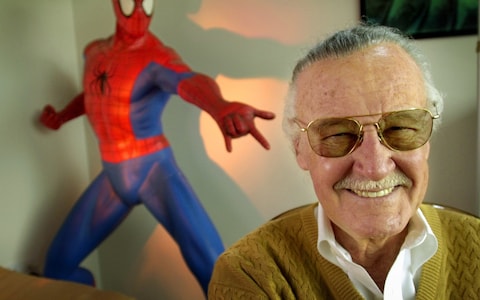 Very few people in this world don't know who Stan Lee is.
Today, TMZ is reporting that Stan Lee has passed away, and confirmed by Kirk Schneck, an attorney for Stan Lee's daughter.
Stan Lee, though he got his start in Timely Comics, would go on to become much bigger. He often voiced the openings of shows such as Spider-Man and His Amazing Friends in the early 80's. But what truly made Stan Lee a house hold name, beyond those who collected comics, was his appearances in movies. He appeared in the Kevin Smith movie, Mallrats. But when Disney purchased Marvel Comics and started the Marvel Cinematic Universe (simply called the MCU to most), Stan Lee had a cameo appearance in every single one of them – and even made a cameo in the Deadpool movies, which at the time were owned by FOX Studios, as well as the Spider-Man movies, which are currently owned by Sony.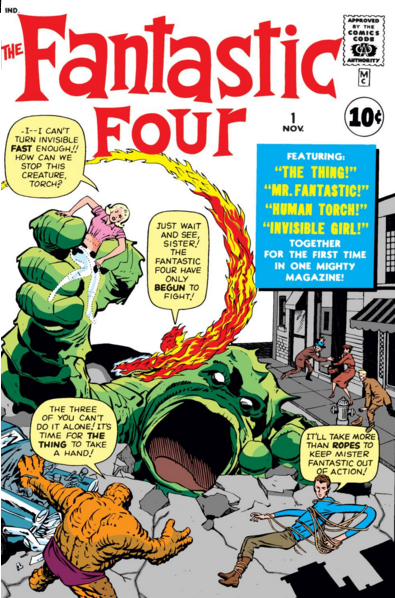 To speak of the legacy that Stan Lee was a part of, along with folks like Jack "The King" Kirby and Steve Ditko would be too long to list – but to give folks an idea – he had a hand in The Fantastic Four, Spider-Man, Black Panther, Doctor Strange, The Hulk, Iron Man, Thor, X-Men, and the list goes on and on.
These characters that Marvel created did something different than DC. While Superman and Batman lived in cities like Metropolis and Gotham; the characters at Marvel lived in real life cities, primarily New York City (where, at the time, Marvel was based).
This helped launch the popularity of these Marvel comic book characters; and Spider-Man would even go on to appear in newspaper strips and had a cartoon in the late 1960s. There have been countless Spider-Man cartoons since. There's been several X-Men cartoons. Several Avengers cartoons. There is, of course, the movies. And even several characters, such as Daredevil appearing on Netflix specific shows.
To say that Stan Lee's hand in the creation of these characters, along with those of Jack Kirby and Steve Ditko, had a massive impact – would somehow still be under stating the obvious.
Stan Lee got his start at Timely comics in 1939, with the help of his uncle (Robbie Solomon). Back then, Stan Lee did not have a heavy hand in much, in regards to creation. He was sent to ensure everyone had ink for their artistic duties and what not. But in 1941, he got a bit of a break by being a text filler in Captain America Comics #3, where he used the name Stan Lee (which he would go on to make his legal name, from Stanley Martin Lieber). He would become an editor at the age of 19, until 1972 where he took over as publisher.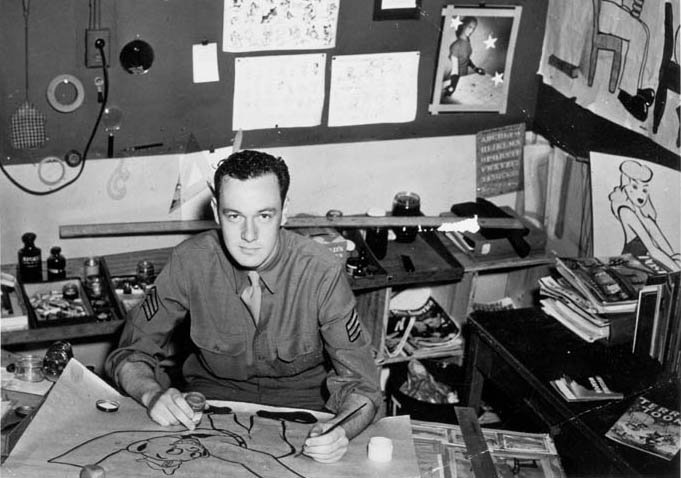 In 1942, he served with the United States Army where his military classification was officially entitled as "playwright" – a title shared with only eight others.
In the 1950s, Timely Comics became Atlas Comics. Late into the 1950s, DC had managed to bring back the superhero genre; and Lee was appointed to do the same, by which time, Atlas Comics had now become Marvel Comics, and Lee did just that, created flawed heroes that drew the appear of many. The Fantastic Four was the first, created along side with Jack "The King" Kirby; and that's when all the others came along after that. With the Avengers, Captain America, who initially appeared in Timely Comics was brought back, and explained to have been in suspended animation.
I will never be able to explain the impact these characters had on me. Avengers and Uncanny X-Men are what got me into comics a very long time ago. My collection is now into the thousands upon thousands of comics. They've helped me in my youth, they've given me endless memories.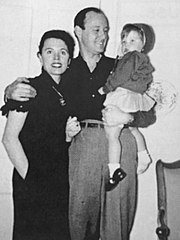 Stan Lee's wife, Joan, passed away in July 2017. Stan Lee leaves us at the age of 95. He leaves behind a massive legacy, where his name became a household name, and we have characters that he helped create, that will be remembered by everyone, for a very, very, long time.
I'd like to think, that when he left us, he knew that. And he was at peace with that.
– Tawmis